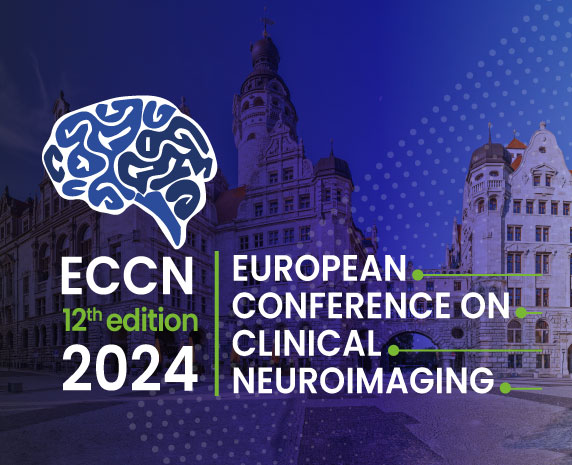 PHYSICIAN / SCIENTIST
early-bird rates (before Feb. 22, 2024): 390€
regular price (Feb. 22 – March 21, 2024): 500€
on site (25-27 March): 550€
INDUSTRY PARTICIPANT
early-bird rates (before Feb. 22, 2024) : 590€
regular price (Feb. 22 – March 21, 2024) : 690€
on site (25-27 March): 740€
STUDENT / RESIDENT
early-bird rates (before Feb. 22, 2024) : 190€
regular price (Feb. 22 – March 21, 2024) : 250€
on site (25-27 March): 300€
These fees include:
Admission to all scientific sessions of the congress
Badge
Coffee breaks on Monday, Tuesday and Wednesday
Methods of payment: credit card or wire transfer
Cancellations:
Cancellations received by email at evenements@adrinord.fr by midnight
march 1, 2024 are refundable less a 75 euros processing fee.
After march 1, cancellations will not be refunded.
If you do not cancel and do not attend the meeting refunds will not be
processed.
Congress Secretariat ANT Congres
E-mail: eccn-congress@ant-congres.com
Phone: +33 (0) 4 67 10 92 23